MOSST Payments
Essential tools for your financial activity in a single ecosystem
MOSST

MOSST

Transfer Money from card to card in numerous ways easily, quickly and securely

MOSST Reader

MOSST Reader

Get our newest mobile mPOS reader to accept Visa and MasterCard payments for goods and services

MOSST Cash

MOSST Cash

Fill the cart with services online and pay using a barcode in the retail chains of MOSST Payments partners



Get the latest news about MOSST Payments products

About us
MOSST Payments' Mission - to create and develop modern, highly demanded by customers, payment services.
We strive to simplify the sphere of money transfers and financial payments as well as to introduce innovative products using the latest technological solutions.
One of the main goals of MOSST is to create the most convenient and profitable instruments to pay for goods and services.
MOSST Payments creates the best financial instruments today to make the era of total cashless payments closer.
MOSST Payments' team of professionals provides the highest level of user comfort and maximum level of payment security.
Our reputation is confirmed by the certificate of compliance with the Payment Card Industry Data Security Standard (PCI DSS).
08.08.2012 - Financial company "VAP-CAPITAL" was founded
30.11.2016 - License No. 9/1 was received from the National Bank of Ukraine for "Money Transfer in the National Currency without Opening an Account"
09.03.2017 - The certificate №24/1 from the National Bank of Ukraine for the Payment System was received
20.03.2017 - corporate site launched
24.03.2017 - The certificate of Payment Card Industry Data Security Standard (PCI DSS) version 3.2 was received
MEDIA
We are on air on 14 channels
Follow our YouTube channel to learn more

Partners

News

Blog

Support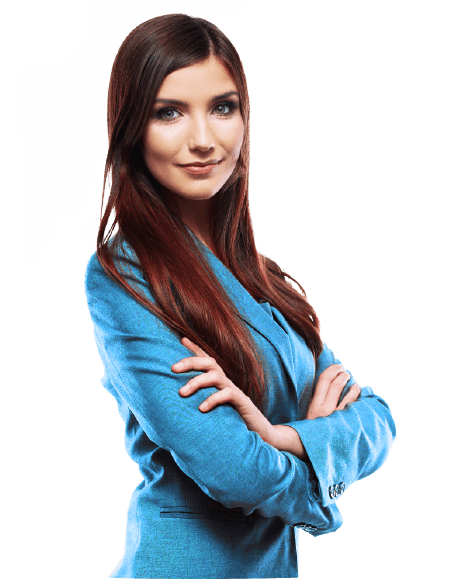 0 800 30 88 86
Toll free in Ukraine
+380 044 390 68 88, help@mosst.com
If you have a suggestion to improve the quality of service, please email us at
info@mosst.com